Informal Music Afternoon - The Model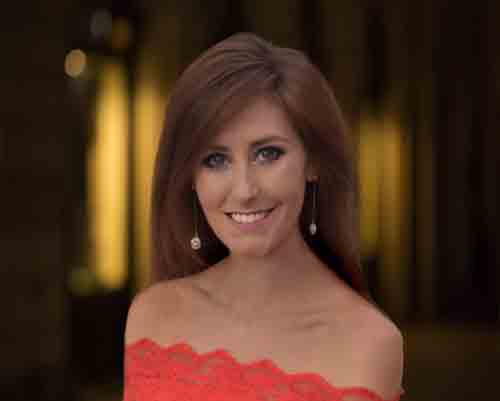 IMA, 1 pm Sunday June 2nd in The Model, The Mall, Sligo
This Sunday's IMA sees Sligo born soprano Orla Shannon perform a programme of mainly French Song (Fauré, Poulenc, Hahn) but also by Enniskillen composer, Joan Trimble. Orla is joined by one of Ireland's finest accompanist, Aileen Cahill who will also perform a Haydn piano sonata.
Friedrich Benda's fine early classical flute concerto, elegant, mellifluous and at times virtuosic will be performed by Lorrain Howley with the sbo; and a Vivaldi violin concerto that he wrote for the Dresden virtuoso violinist Georg Pisendel (who attracted concertos by virtually all composers of the time) will be performed by Nicola Cleary.
Music and musicians that it would be a shame to miss...
IMAs are Sligo's monthly live music event that have classical music at their core, but are always varied and always you can expect to hear something that is quite new for you. The Model cafe in operating, the set-up is cabaret-style, the atmosphere is informal and really engaged.
Our aim is to present high quality performance of music that is stimulating, rewarding and really accessible. Financial support from the Arts Council and Sligo County Council allows us to keep an admission fee of only €5, with no charge for childre – and children really are very welcome.
I think that this IMA promises to provide some very memorable music-making, and I hope that you will by there to share in it.
Rod Alston
admission €5, children free
Informal Music Afternoon's are produced by Sligo Baroque Orchestra in partnership with the Model Grateful acknowledgement to the Arts Council and Sligo County Council for their support
Back to Arts News