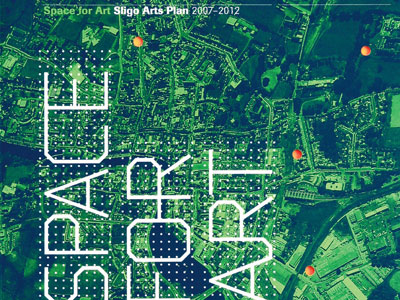 Welcome to Artist Profiles, the online resource for leading and emerging artists in County Sligo.
Sligoarts Artist Profiles provides an open platform for the presentation and promotion of County Sligo's leading and emerging artists. Each profile provides a fresh, imaginative record of the personalities that fill the arts scene in Sligo and inspire a new generation of creative individuals.
Browse through the work of visual artists, musicians, dancers, discover film makers and street entertainers to watch, read up on writers and actors and find out who's new in contemporary art.
By requesting to have your own artist profile on Sligoarts.ie may significantly increase the number of people who see your work and find out about your art or arts practice. Your webpage can include artists' profile, statement and / or a biography with a selection of images and a link to your own website. A great way to showcase your artwork.