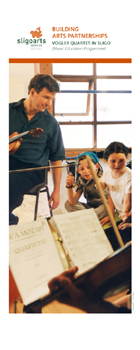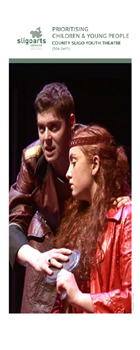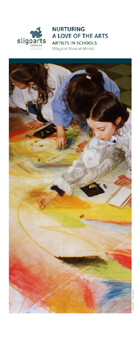 The arts have an extraordinary power to deepen, broaden and transform the lives of children and young people. To this end, Sligo Arts Service invests in providing opportunities for children and young people to participate in arts and creativity.
Sligo Arts Service's commitment to developing provision for youth is based on the knowledge that the arts are a means to improving quality of life, enabling self-expression, enhancing learning and furthering the exploration of personal and social identity for children and young people as they grow and develop.
Sligo Arts Service ensures its funding contributes to increasing their participation in the arts as audiences, performers and creators and through promoting the development of skills training and development initiatives.
Through the Arts in Education and the Arts in Health programmes, Sligo Arts Service supports activities that promote the arts as an integral part of education and lifelong learning for all people in County Sligo through the involvement of practising artists.


See also Arts in Education pages.