Glass Making Classes
Glass bead making classes now available at the Graham Reid Design. Lessons are two and a half hours and individually tailored for one or two students. You will learn the basics of working with Murano glass rods and a specialist flamework torch to produce a number of your own unique glass beads.
In intermediate and advanced lessons you can progress at your own rate to produce more elaborate designs.
Cost is €55 per person. All materials are included and you get to keep the beads you make! No special skills or aptitudes are required, and it's a lot of fun! Studio rental and borosilicate work for advanced students can also be arranged.
The studio is 15 minutes from Sligo town.

Call 085 808 5005 or info@grahamreiddesign.com to book a class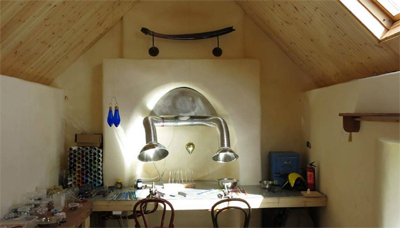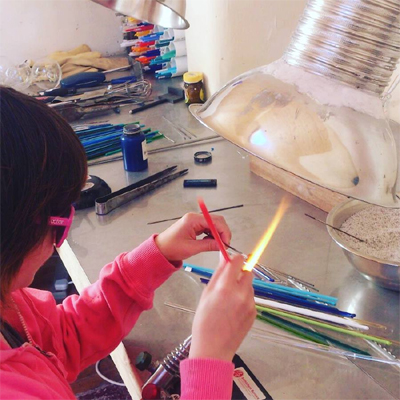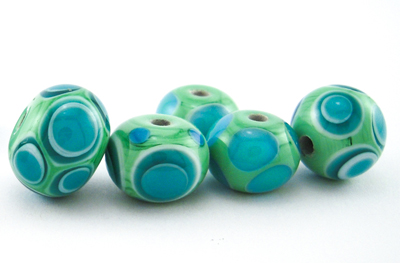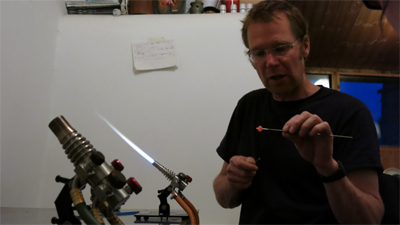 Back to Arts News