Ruth Clinton and Niamh Moriarty
Ruth Clinton and Niamh Moriarty
https://www.ruthandniamh.info/

Ruth Clinton and Niamh Moriarty are collaborative artists who have been working together for 10 years. They use performance, video, sound installation and storytelling, along with a detailed research process, to convey visions of transience and resistance. Through mimetic acts of communication and repetition, of resurrection and preservation, the artists investigate humanity's struggle against overwhelming natural forces and ask how we can look beyond our perceptions of endurance.
Ruth Clinton is based in Sligo where she also works as a painter, videographer and runs a weekly Appalachian music session. Ruth also sings with Landless, a four-part harmony group who sing unaccompanied traditional songs.
Niamh Moriarty is based between Leitrim and Dublin. She also works as an arts facilitator and is a research and editorial assistant for Askeaton Contemporary Art.
For more information, please visit ruthandniamh.info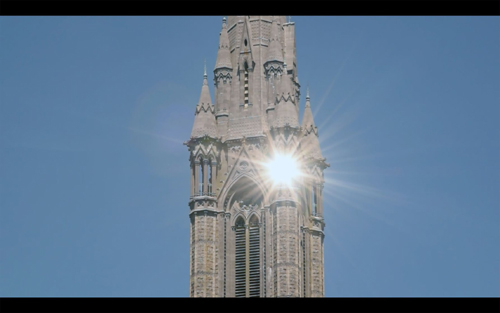 Ruth Clinton & Niamh Moriarty, Flicker, 2016, 1080p HD video still, courtesy of the Arts Council of Ireland Collection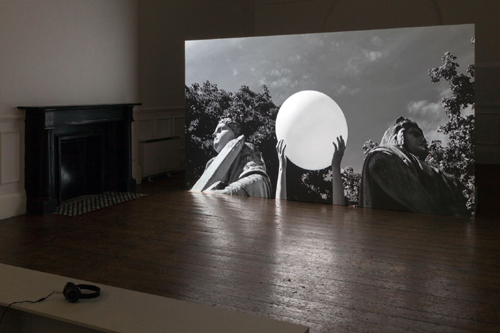 Ruth Clinton & Niamh Moriarty, Flicker, 2016, 1080p HD video installation, courtesy of the Arts Council of Ireland Collection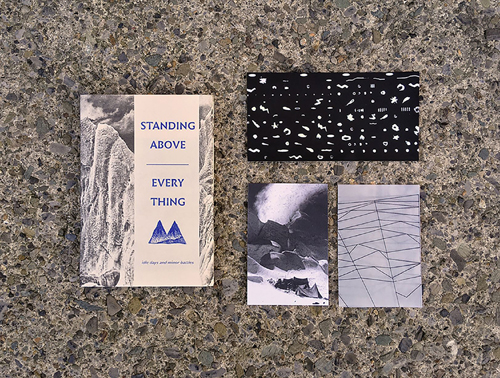 Ruth Clinton, Michael Hill & Niamh Moriarty, Standing Above Everything, idle days and minor battles, 2018, artists' book supported by Trinity College Dublin and Fingal Arts Office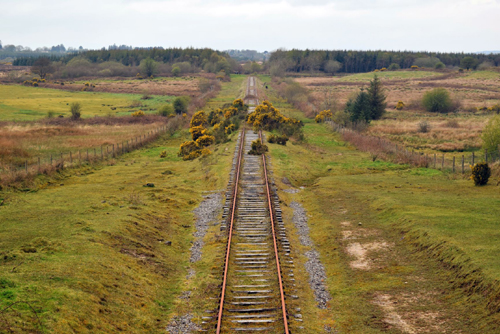 Ruth Clinton & Niamh Moriarty, Losing Track, 2019-2021, event and exhibition series photograph, in association with Askeaton Contemporary Art and Limerick City Gallery of Art